Marion County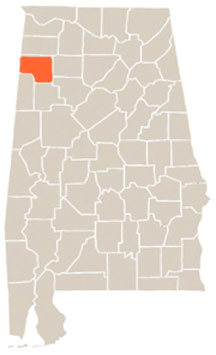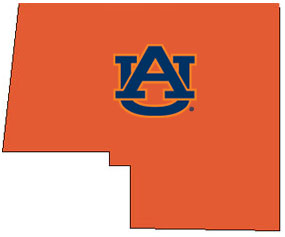 Non-credit instructional delivery – Formal non-credit instructional activities (short courses, workshops and conferences) delivered by Auburn's schools, colleges, extension, and outreach units in this county.

Facilities and Offices – Locations of extension offices, research centers and other facilities maintained in this county by Auburn.

Auburn Family Presence –Auburn student enrollment (Fall 2019 – Spring 2022) and resident alumni living across Alabama.

Outreach Activities – Current Outreach programs and activities being held in this county.
Last Updated: April 15, 2022